Episode 1: Realigning the links of the disconnected supply chain
Uncover some of the underlying causes of ongoing supply chain disruptions and how ERP can help
It's not unusual for supply chains to be under constant stress. A winter storm, hurricane, labor strike in a critical industry or a sudden change in government policy can play havoc with how supply chains function. It has always been this way.
Of course, the pandemic and regional instability in Ukraine has exaggerated the situation. But now, the market is massively stretched, demand is at unprecedented levels, capacity is at record lows, and there is a sense of urgency to get things back on track.
In this on-demand webinar, SYSPRO's industry experts unpack some of the key supply chain pain points across the Americas, EMEA and APAC and discuss solutions for manufacturing and distribution industries to thrive into the future. The webinar also unpacks the key findings of SYSPRO's latest research survey entitled, 'Realigning the links of the disconnected supply chain'.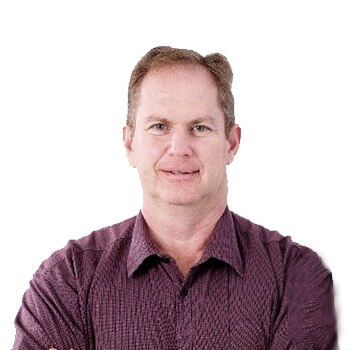 Balance is key. We believe that businesses should be considering improved connectedness with external stakeholders to ensure real time information for improved business decision making.
Roger Landman – Head of Product Management
Webinar Host
Our webinar guests share a vast amount of knowledge and expertise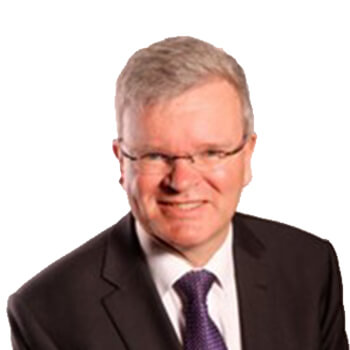 Senior Solutions Architect
SYSPRO Australasia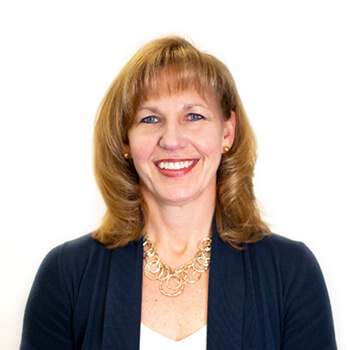 VP of Marketing
SYSPRO Canada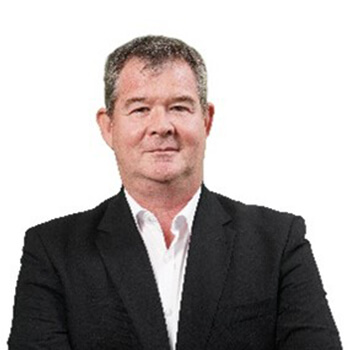 Supply Chain
Product Manager
SYSPRO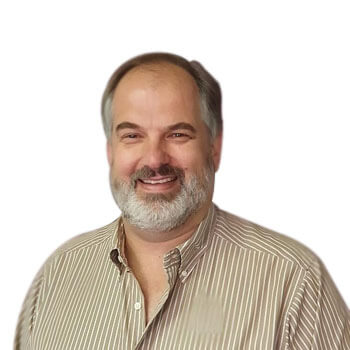 Strategic Sales & Channel Development Executive
SYSPRO Africa
Four key themes uncovered in the Research Report:
Disconnect
Disconnect between the investment in internal efficiencies and external collaboration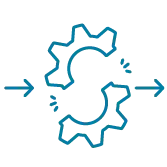 Misalignment
Digital strategies not aligned to execution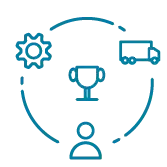 Competitive Disadvantage
Supply chains do not have competitive advantage
Customer Centricity
The customer is placed at the end of the supply chain, and not at the centre