We develop award winning solutions that help you build your next
SYSPRO is a customer-centric organization, we are continually developing solutions that enable our customers to digitally transform and grow. Our ongoing commitment to innovation has allowed us to be recognized globally within many award programs. From awards in leadership through to channel and partner program recognition, we are proud to showcase our top accolades.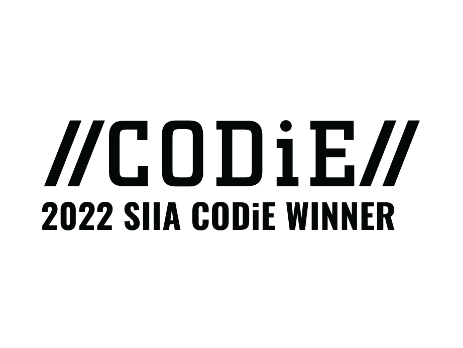 SYSPRO Recognized by SIIA as best ERP Solution
SYSPRO has been named the best ERP Solution of 2022 as part of the annual SIIA CODiE Awards.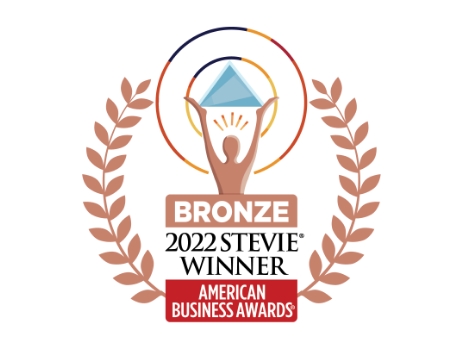 SYSPRO honored as Stevie Award Winner for ERP Solution in 2022 American Business Awards®
SYSPRO has been named a winner of a Stevie® Award in the ERP Solution category in the 20th Annual American Business Awards®. The American Business Awards are the U.S.A.'s premier business awards program.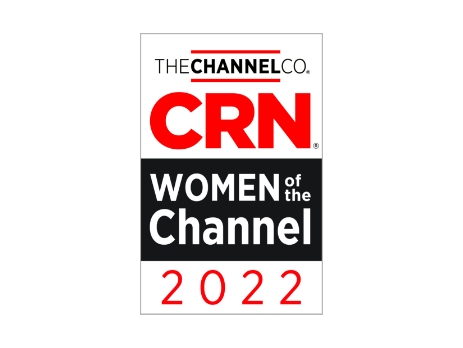 Michelle Hughes and Megan Kirby from SYSPRO USA Named on CRN's 2022 Women of the Channel List
CRN®, a brand of The Channel Company, has named both Michelle Hughes, PartnerUP Program Manager, and Megan Kirby, Strategic Partner Manager, to its Women of the Channel list for 2022.
A Selection of our Global Recognition
Download a full list of our awards.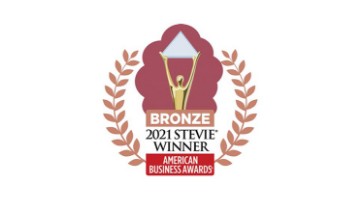 SYSPRO Wins Bronze Stevie® Award in 2021 American Business Awards
SYSPRO has been awarded a Bronze Stevie in the Manufacturing Solution category for the 2021 American Business Awards.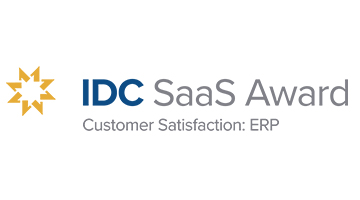 SYSPRO Wins IDC CSAT Award for Enterprise Resource Planning (ERP)
SYSPRO placed in the highest scoring group of ERP vendors with multiple strengths.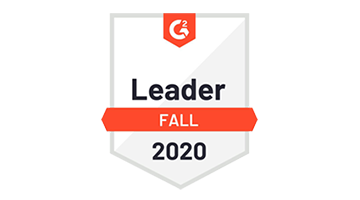 G2's Fall 2020 Top 20 ERP Systems
SYSPRO ERP Software Ranks Top 10 in G2's Fall 2020 List of Highest Rated ERP Systems.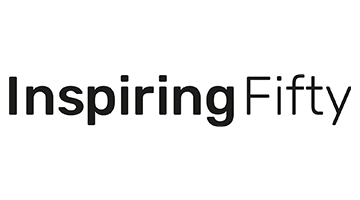 2020 Inspiring Awards
Sandra Fraga, SYSPRO Chief Sales and Marketing Officer named a winner in the InspiringFifty South Africa 2020 Awards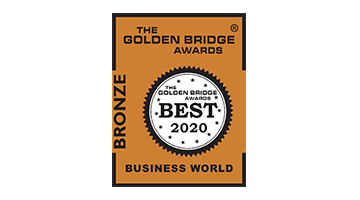 2020 Golden Bridge Business and Innovation Awards
Bronze in the Business Products Category: CRM for SYSPRO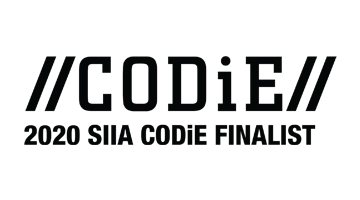 2020 SIIA CODiE Awards Finalist
Best CRM Software Solution: CRM for SYSPRO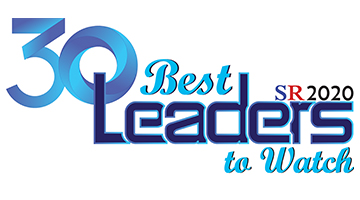 The Silicon Review 30 Best Leaders to Watch
Geoff Garrett, SYSPRO USA CEO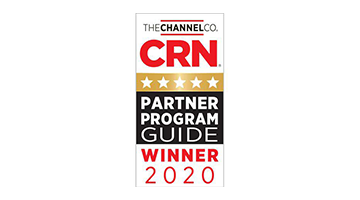 2020 CRN Partner Program Guide
Strongest and Most Successful Channel Partner Programs for Technology Products and Service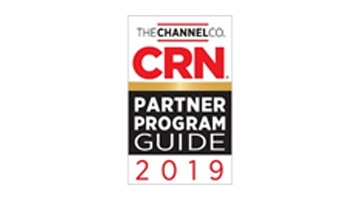 2019 CRN Partner Program Guide
Strongest and Most Successful Channel Partner Programs for Technology Products and Services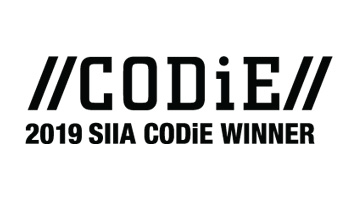 2019 SIIA CODiE Awards
Best IoT Enablement Solution: SYSPRO ERP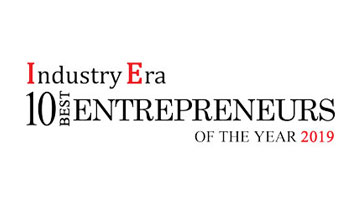 Industry Era 10 Best Entrepreneurs of 2019
Geoff Garrett, SYSPRO USA CEO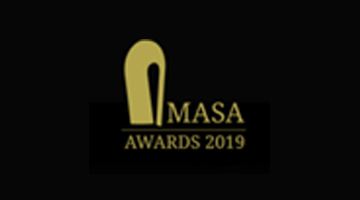 2019 Amasa awards
Geoff Garrett, SYSPRO USA CEO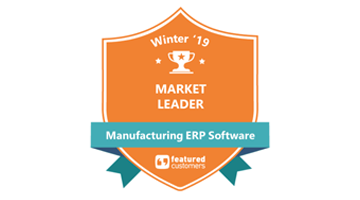 Winter 2019 Manufacturing ERP Software Customer Success Report
"Market Leader" on the Featured Customers reference platform for B2B software and services
Capterra
Top 20 Most Popular ERP Software Solution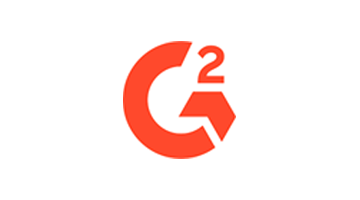 G2 Crowd
Top 20 Easiest to Use ERP Systems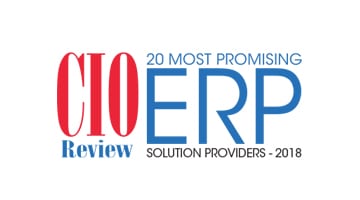 CIO Review
Most Promising ERP Solutions Providers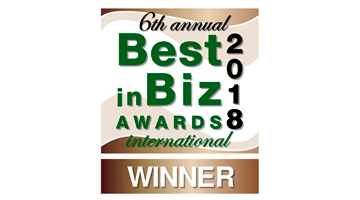 Best in Biz International Awards Winner
Most Innovative Company of the Year
View some of our innovative customer stories to see why we won these awards