The Smarter ERP Blog
Latest News & Trends for Manufacturers & Distributors
Stay ahead of the rest...
SYSPRO blog gives you weekly industry insights supplied by experts.
What is Smart Manufacturing and How can it Help your Manufacturing Operations?
Diary of a WFH ERP Developer, Teacher, Mom and Yogi
Top 5 Famous Australian Food Recalls of the Last 5 Years
Why Manufacturers Need a CRM System Geared to their Needs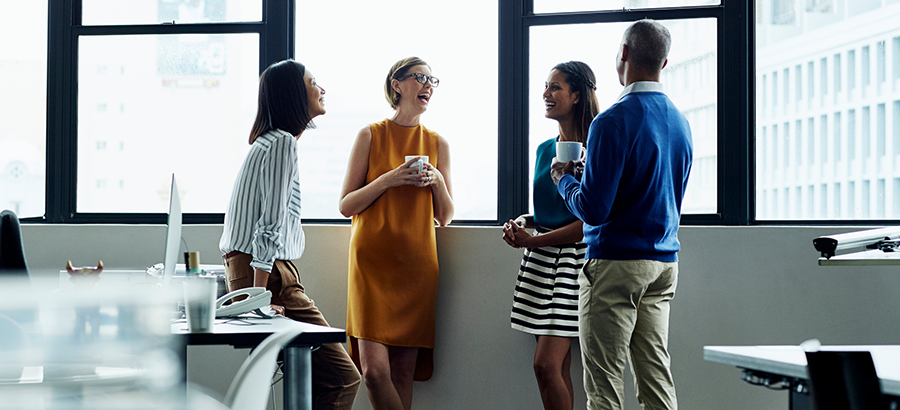 Reading Time: 4 minutes Baby boomers are retiring en masse, and the manufacturing sector is hungry for new talent. Millennials may just be the …
Chief Editor - Judith Spencer
With over 13 years working in SYSPRO as Head of Content Marketing, my role and responsibilities have provided me with a deep understanding of the business challenges faced by enterprise. It has allowed me to craft strategies and propositions using a big picture view, which is balanced by an understanding of the realities of successful project implementation and the need for growth. Using my expertise as a marketing generalist to design and apply marketing communication strategies, execute on marketing content, or develop convincing business cases and communication.