Factory of the Future Webinar Series
Episode 2: The inner workings of the Fabricated Metals Industry
Key challenges that are facing the Fabricated Metals Industry
Solutions that manufacturers should look at adopting to thrive into the future
The consequences of global supply chain disruption, labor shortages, rising costs, regional instabilities and general uncertainty continue to challenge the fabricated metal and manufacturing industry in general. The shift from oversupply to the current worldwide shortage has impacted raw materials, inbound logistics, the factory floor, and the outbound warehouse.
With the volatile markets, offshore price cutting and increasing customer demands for quality, speed and customization, metal fabricators have had to become more innovative and adopt technology solutions to maintain competitive advantage.
Host Roger Landman, Head of Product Management at SYSPRO unpacks the trends, challenges, and solutions for the fabricated metals industry with Joe Velez, Managing Director of Ultra Consultants, a consultancy that assists businesses in transforming their processes and to select the correct solution for their future state requirements and challenges.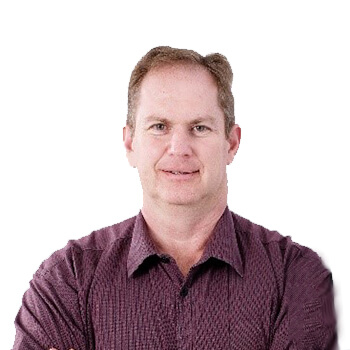 Metal fabricators need solutions to balance supply and demand, optimize capacity, streamline processes, cut costs and reduce waste. Innovation is needed to stay ahead of the game and enable them to be agile, flexible, responsive and customer-centric.

Roger Landman
Head of Product Management at SYSPRO
Webinar Host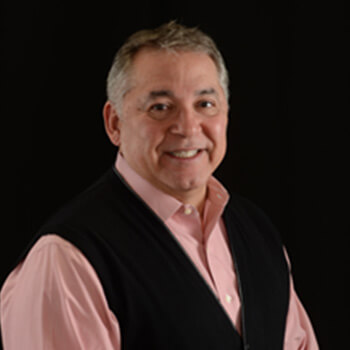 To survive in the changing market, metal fabricators need a Digital Strategy that aligns to their specific business requirements and initiatives. Once you have this, the next step would be to secure the supply chain, and this would include end-to-end visibility along the supply chain.

Joe Velez
Managing Director at Ultra Consultants
Webinar Guest
Tackling key challenges in the fabricated metals industry with ERP
In this Whitepaper we explore:
Getting a tighter grip on raw materials
Enhancing efficiencies in inbound logistics
Achieving optimum levels of inventory
Enhancing competitive advantage
Incorporating complex builds into the equation
Managing the complex outbound logistics puzzle