I often ask myself if just-competitive mediocrity has become the service benchmark in the eyes of our customers.
I have been travelling again – this time to the most influential economy in the world – that's right, USA. I've passed through before but never stopped. I've met US tourists abroad who abrasively ignore the "When in Rome …" process. Like you, I've watched enough brain-numbing US TV, movies and Internet streams to ensure I was ready to dislike any American before I got off the plane. How wrong I was. The USA made me rethink and re-evaluate the dimensions contributing to real service.
Pride and Attitude
What hits first is the flag – the almost ever-visible symbol that fuels national pride. Add the jaw-dropping "Top of the Rock" Manhattan skyline from the 85th floor of the Rockefeller Centre. Feel the history when you see the USS Constitution – a preserved 18th Century wooden square-rig frigate so tough British cannon balls couldn't penetrate its hull in Boston Bay. Then walk through Times Square at night – so much more than explosive, captivating LCD advertising. These mesmerize visitors. Imagine the effect on the average American – a can-do-anything, value-sensitive attitude.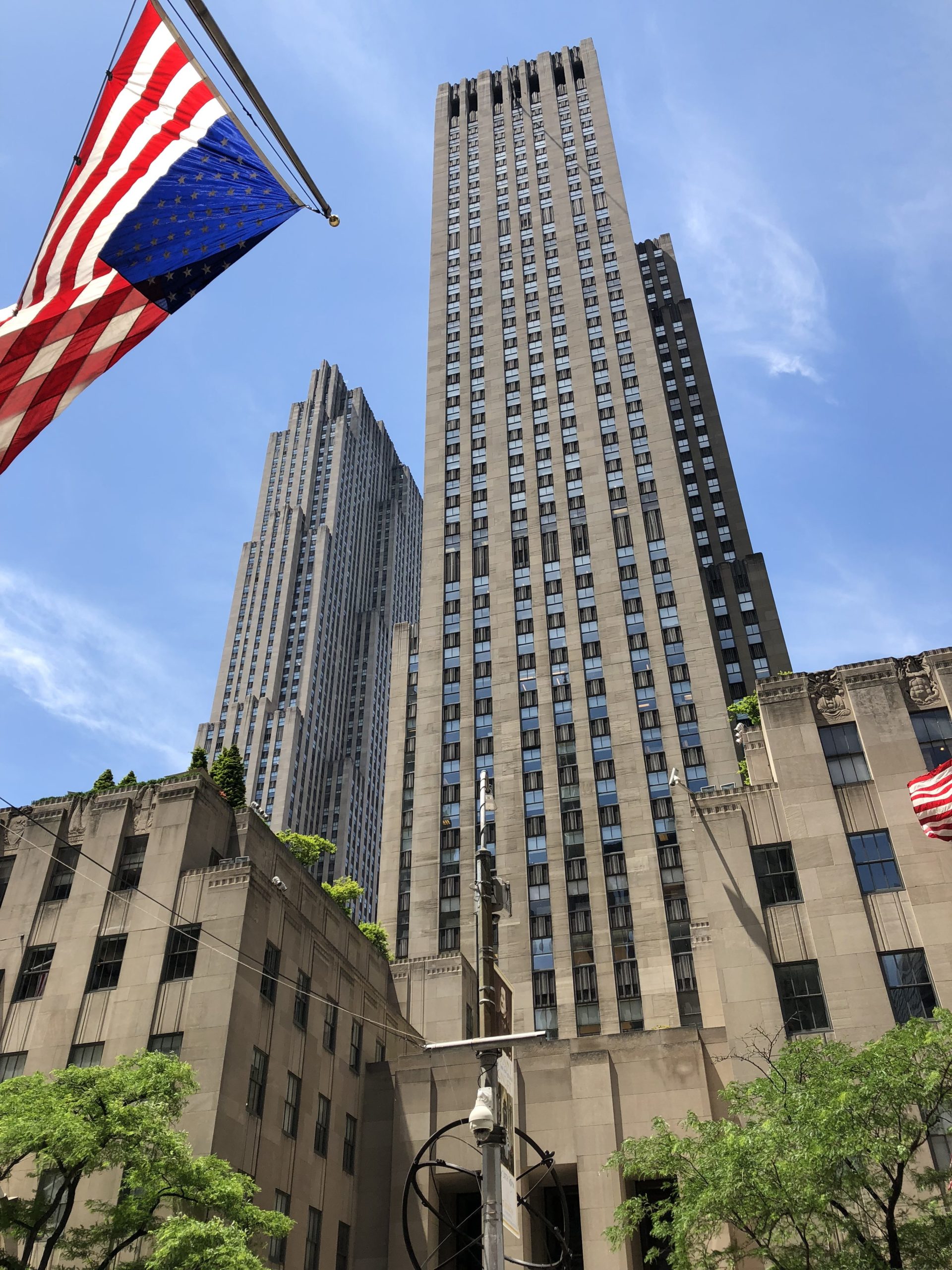 Acceptance of the Rules and Law
While driving through Nevada, we visited the spectacular Hoover Dam. The gate was closing – I was 100m from the wall but needed to drive there – the guiding policeman stopped me – he said "sorry sir but no". I asked for some leeway, he firmly said "I don't make the rules". Even if they don't agree, people simply obey them and order exists as a result. Had I offered him $20 dollars I would now be writing from jail.
Tourist Logistics – Moving People
Unlike freight, people feel and respond to being moved around. On global tours, how often have you been crammed together unable to move, then herded around like sheep? You see the sights but the lasting memories you planned are replaced by rude crowd-fight experiences.
Try a Manhattan boat tour or a trip to Alcatraz in San Francisco. Every day thousands of people, 300 or so every 15 minutes, start these tours. Queueing is painless; the boats have room to walk around and see/photo the views (and great hot-dogs); walking in Alcatraz – visible signed direction, professional, unobtrusive but firm staff assisted by interesting info-filled role-rich audio-guides. These keep you moving through without the push from behind. Like a perfectly implemented ERP or logistics system – real value is evident.
… and Finally … Differentiation
Walk on Wall Street on a work day – you can feel the influence. Drive over misty Golden Gate Bridge. Campus walk Harvard and Stanford and feel a tradition of solid learning. A final frivolous fancy – Las Vegas – the unexpected Bellagio Hotel magnificent fountains and gardens amongst the Strip bling – and where the only real thing is the "Welcome to Vegas" sign – but who cares.
Well I care – the customers we all serve should feel what I and, most likely many of you feel when experiencing tourism in the USA. Our services should be "painless" and always work. We can and should reflect on this. We have such opportunity for continuous improvement. I have always thought that we should use our minds and not just our wallets to better our service delivery.