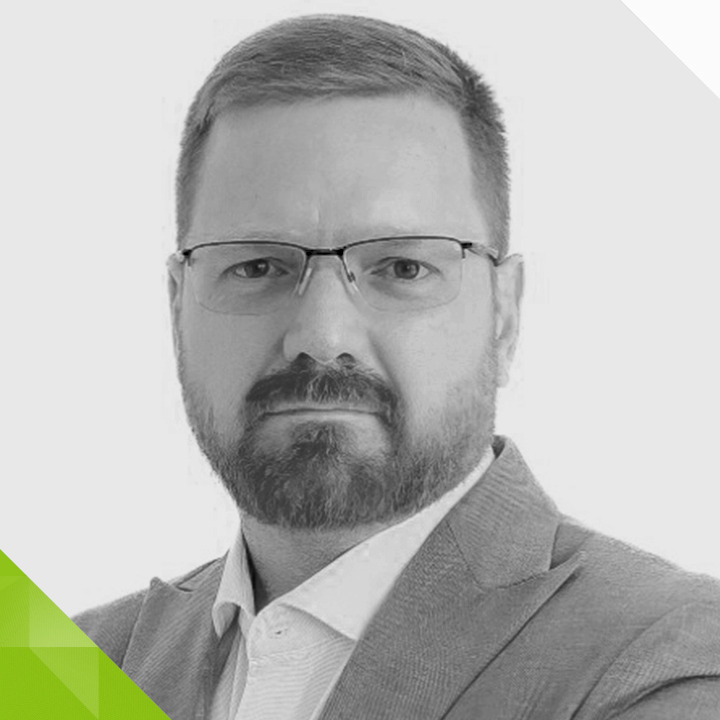 Chief Product Engineering Officer, SYSPRO
As the Chief Product Engineering Officer (CPEO) at SYSPRO, Chris oversees the organization's development teams and is responsible for ensuring the realization of the product vision as well as the accelerated development of the product.
He is passionate about driving new ways of working, innovation and building trust within organizations. With a proven track record in technology-based leadership roles, he has enabled digital transformation, connected experiences and elevated technology design and testing. Prior to joining SYSPRO, he spent just over 5 years with Alex Forbes Johannesburg with increasing roles of responsibility, including Head of Digital Disruption and Enablement and Head of Technology Development and Testing.
Chris leads with a people-first approach and enjoys mentoring people and continuously growing relationships. He holds a BSc (Engineering) Mechatronics from the University of Cape Town.