On-demand webinar: Re-engineering business operations in the post pandemic future
Companies of all shapes and sizes today face extraordinary challenges as the world endures the long-term effects of the pandemic. The impact is felt globally.
With 60% of manufacturers and distributors experiencing supply chain disruptions, companies across the world were forced to redirect their efforts or shut down completely. In response, 29% of businesses have started to consider technologies such as ERP as a long-term solution for sustainability and growth.
In this on-demand webinar , Cindy Jutras, Founder & President of Mint Jutras and SYSPRO discuss the importance for businesses to roll up their sleeves and tackle the digital transformation challenge head-on to take manufacturing and distribution to the next level.
Key Takeaways:
SYSPRO-led research into the immediate impact of the pandemic
Weighing in on the role of digital transformation to ensure long-term supply chain resiliency
How does SYSPRO support your journey towards digital transformation? 

Darren Edwards Head of Product at SYSPRO

Cindy Jutras
Founder & President of Mint Jutras

Paulo de Matos
Chief Product Officer at SYSPRO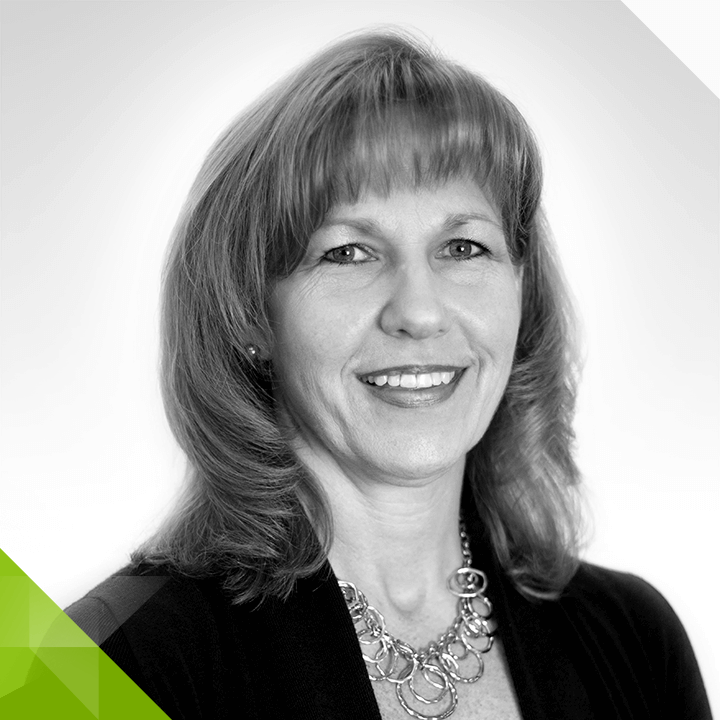 Laura Ramsay,
SYSPRO VP of Marketing, Canada
"Like most ERP solutions of this vintage, SYSPRO ERP is mature and feature-rich. But unlike others that are monolithic structures based on old, outdated technology, the architecture on which SYSPRO ERP is built has truly kept up with modern technologies. This is how SYSPRO is able to keep pace with evolving business requirements."
Cindy Jutras, President of Mint Jutras
"Companies of all shapes and sizes today face extraordinary challenges as the world has been plunged into unprecedented disruption. Those producing and distributing essential products somehow needed to ramp up while still running safely. Others needed to pivot quickly from non-essential to essential products. As many have had to pivot their businesses, efforts from SYSPRO over the past several years to provide automation, collaboration capabilities and an added level of agility are all paying off"
Cindy Jutras, President of Mint Jutras